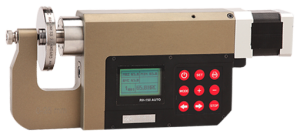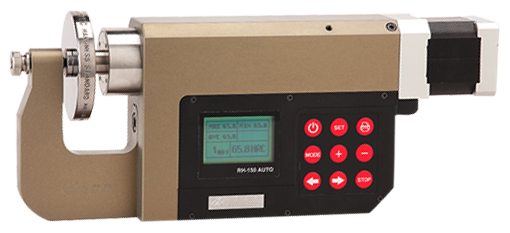 Working with metals requires a lot of special tools to ensure that you get the highest quality results possible. As a contractor, you should plan to invest in a hardness tester that meets your expectations, and is able to provide you with the accurate information that you need to get the job done correctly and up to regulations. Before making your final purchase, be sure to look for the following considerations.
Portability
Your hardness tester should be able to go anywhere you need to go for work. That means that you need a product that is portable. You do not want to have to haul a huge tester everywhere you have to be to test the hardness of the metals you are working with.
Quality Construction
Purchasing a cheap tester can leave you with a tool that just does not get the job done to your standards. You may have to spend a little bit more, but make sure that you find a product that is well made and has all of the features that you really want.
Versatility
You are not always doing the same jobs day in and day out, which is why you should look for a tester that can be used for a wide range of functions. You do not want to invest in a tester that has only one function, but should look for one that can help you complete many different tasks.
East Operation
While you do need to have some experience and training to accurately run a hardness tester, you do not want to have to think too hard when using one. Be on the lookout for a product that does the measuring and computing for you so you can spend more time putting the data to good use.
A hardness tester can be a good addition to your arsenal if you find yourself need to test the hardness of metals on a regular basis, but make sure to invest in a tester that is up to par.
If you are reading this on any other blog than G&R Technology Inc. or via our RSS Feed, it is stolen content without credit.
Come and visit our blog at http://www.grhardnesstester.com/blog/