Anyone who works in the construction industry knows that the right tools can make all the difference. Without quality products, you could end up with an equally low-quality job that has to be redone, costing you valuable time and money. Instead of choosing the cheapest tools, why not look for options that are sure to last a long time. The following construction tools are some of the best options for contractors available today.
Hardness Testers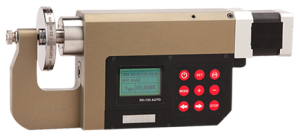 Anytime you want to make sure to get the quality of the metal that you are working with just right, you need a hardness tester. Without the information provided by these devices, you could end up with a final product that cannot withstand the pressure it was designed to do.
Power Drill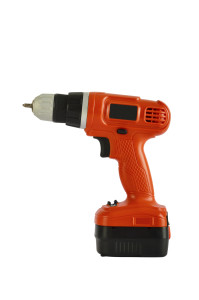 When it comes to power tools, the drill is one of the most versatile additions to your toolbox. There are plenty of jobs that you just cannot complete without a power drill handy. Whether you are screwing into wood, metal or another material, there is a drill bit that you can use. Combined with sturdy screws, you can really secure anything together for a long-lasting build.
Levels and Measures
No matter what project you are working on, you just can get the results that you need without measuring accurately. Good quality levels ensure that you have a perfectly straight line, and measuring tapes give you the exact length that you want. Double checking is a necessity, so you may even want to have more than one of each type of measuring tool on hand for those times when you need to measure twice and cut once.
Most commercial construction sites are full of projects that require the use of these types of construction tools. By investing in some good-quality pieces, you can make sure that you are always prepared for any job that may come up. The tools that you have ready in your tool belt are items that you can rely on when your job gets down to the wire.
If you are reading this on any other blog than G&R Technology Inc. or via our RSS Feed, it is stolen content without credit.
Come and visit our blog at http://www.grhardnesstester.com/blog/